Education
In our Education section on EDUCONSA you will find useful online  resources, parenting tips, teaching support material as well as recommended articles for further reading and research.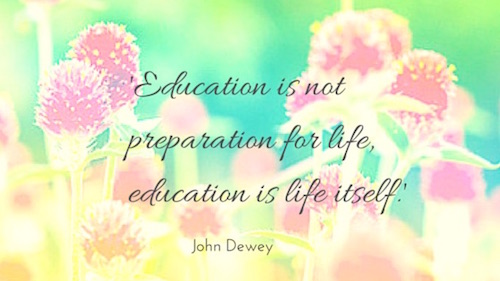 This quote by John Dewey (1859 - 1952), American philosopher and educator, is our motto for raising our children. Dewey is one the most influential thinkers in modern education theories. He discussed widely the differences between education by gaining knowledge and education by gaining experience and emphasized that the understanding of human experience is fundamental for designing effective educational programmes. Now let's have a look at the main topics regarding raising and teaching children we have encountered during our journey.


Did you know?
---
More than 100,000 unique visitors read our updates and travel news every month!

Simply subscribe to our mailing list and enjoy  reading our tips, stories and insights.
Your email is safe with us!
Education: Parenting and Teaching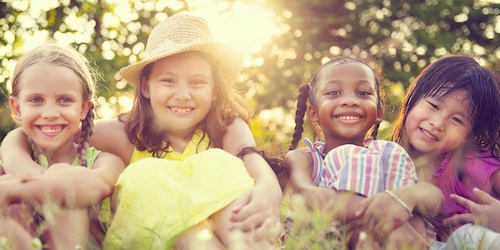 Embracing diversity means accepting differences in others. Teaching children to be tolerant and accepting difference starts at home. But can we help our kids to become responsible, caring and tolerant?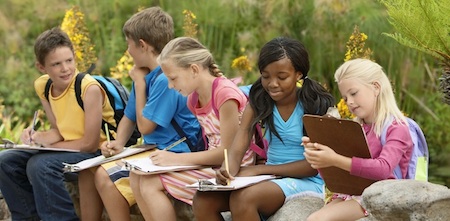 To raise broad-minded and well-educated children we need to teach them to stand up to intolerance and discrimination and to reject stereotypes. 

About recognising and dealing with gifted kids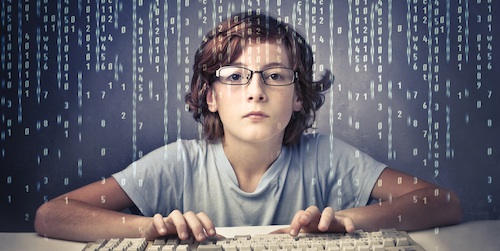 Raising gifted kids is a challenge due to many factors influencing the child's development. Read how to recognise and deal with special talents and strengths.
Read more.
Blended Learning - Benefits and Challenges
Blended learning - this is not only our future but already widely used in 21st century education! Using technology in classrooms is the way to go!
Join in the Discussion
About

Regina Gräff is the founder and editor of the free info sites ExpatCapeTown.com and Kids-World-Travel-Guide.com and co-author of the 'Living in South Africa' handbook. Born and raised in Germany, she has a MA phil degree in languages and intercultural communication. Regina is a serial expat and has worked as a teacher and educational consultant in various countries including the USA, Australia, Singapore and the UK. Since 2005, she lives with her family in Cape Town/South Africa. 
Image Credits on this page: shutterstock.com and own images
Return form Education to Educonsa Homepage
Nov 02, 16 08:43 AM

Our favourite diversity quotes shall inspire and celebrate mutual understanding and diversity

Oct 12, 16 09:42 AM

What is blended learning? Read about the benefits and challenges of blended learning and e-learning

Jun 03, 16 10:30 AM

Gifted children have special needs and pose many challenges to parents and teachers. What is giftedness and how to deal best with this diagnosis?